FOR ALL TEENAGE GIRLS IN WHEELCHAIRS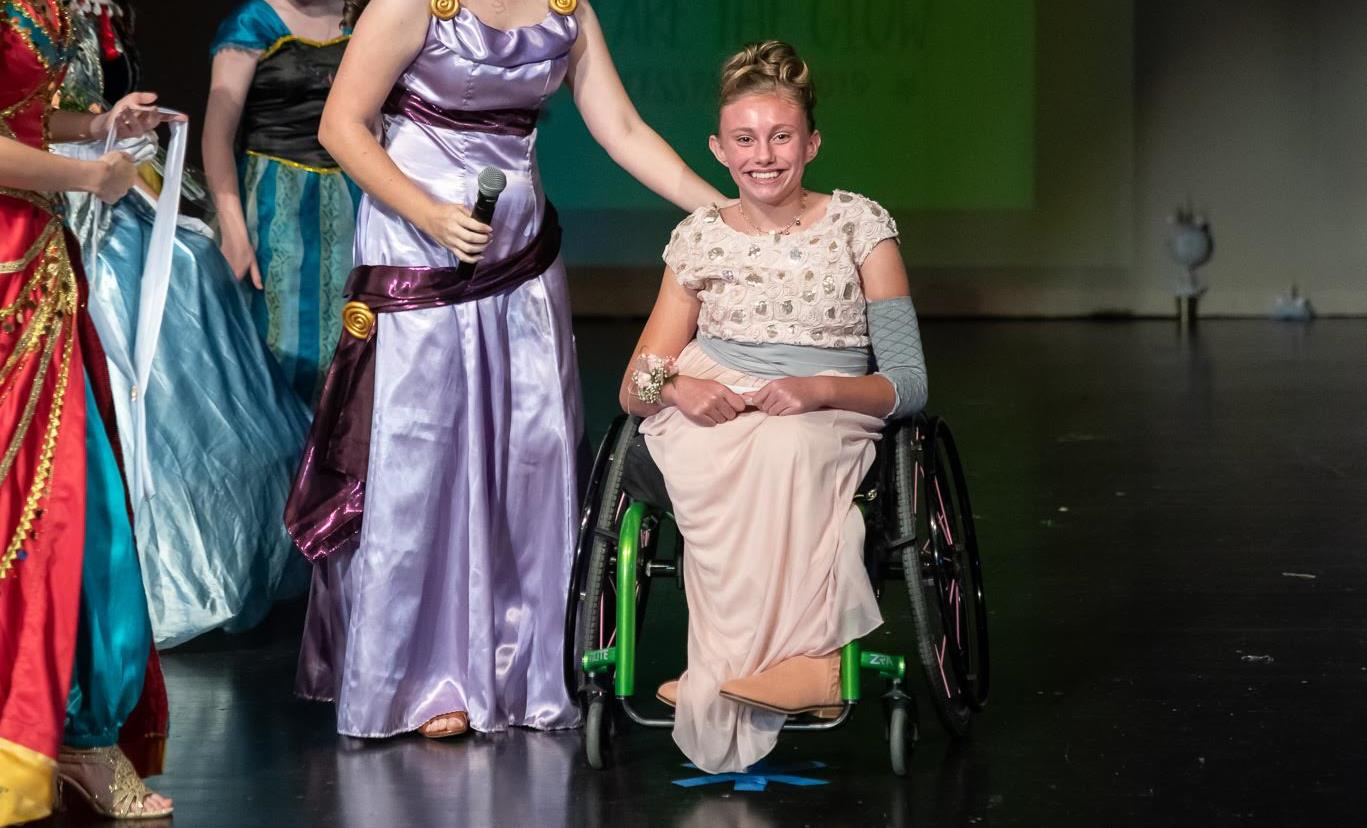 At some point, the Participants in the Ms. Wheelchair Utah Pageant grow up and become *gasp* teenagers! Teens in wheelchairs are just like teens without, but the physical difference wreaks havoc on the confidence and emotions of already tender teenage minds.
With the help of some Past Participants, Teen Spokes has been created! It is designed to strengthen teenage girls and help them through those tough years and remind them of their worth, their purpose, and their potential as happy, successful, contributing members of society.
Teen Spokes is a quarterly event that lasts about one hour. An adult woman in a wheelchair is invited to share her happy story for the first 30 minutes and then she answers questions. Introducing teenage girls happy, emotionally healthy adults in wheelchairs shows them that their future is bright and they can have families, careers, and reach their potential.
CONTACT US FOR MORE INFORMATION!