The participants meet up with Cinderella, Belle, Jasmine, Mulan and all their princess and fairy friends for an afternoon Princess Tea Party Lunch. They dine and dance and have a royally fun time!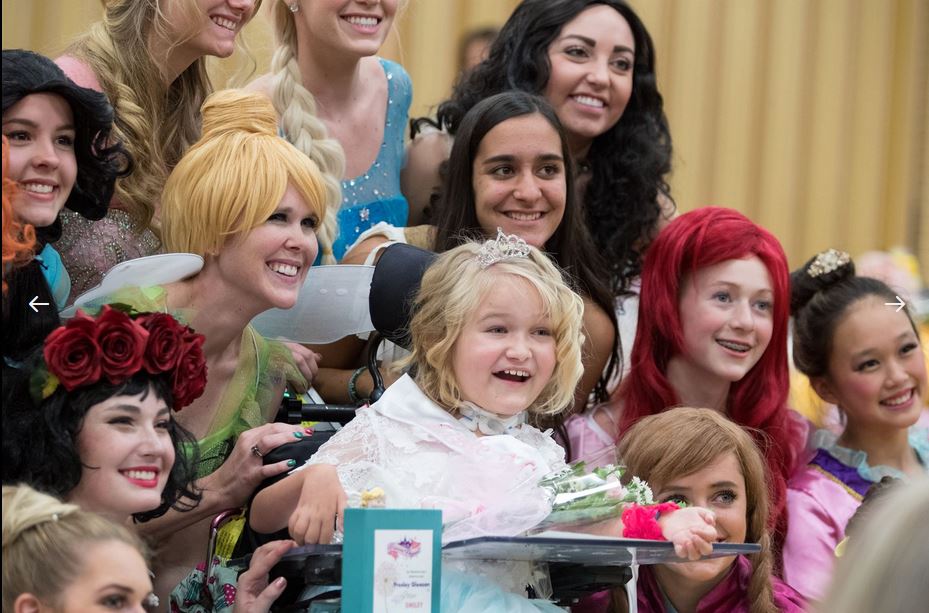 Held a week after the Tea Party, the Princesses and Participants meet again for an unforgettable evening as each Participant gets her time to shine onstage as she showcases her unique talents.
Please fill out the Registration Form to get started and we will send you an application. Thank you!
PAST PARTICIPANT TESTIMONIALS
WHAT TO EXPECT AT THE PRINCESS PAGEANT
At the Princess Pageant, Participants arrive early to rehearse the dance.